Erinn Valencich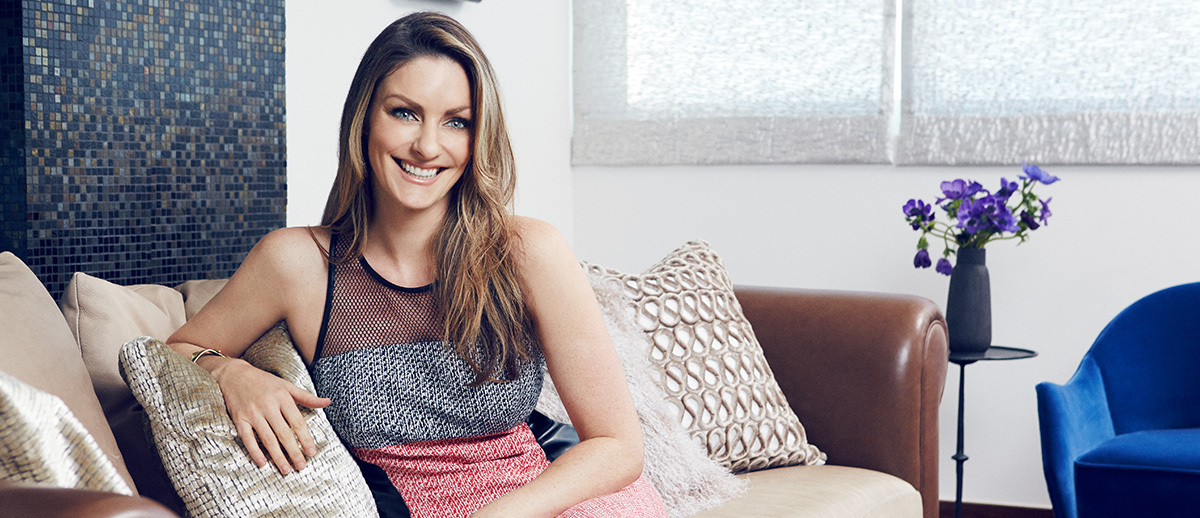 Erinn V. Design Group is an award-winning boutique design firm borne of a passion for creating stunning environments, led by its eponymous founder, Erinn Valencich. Since 2004, her style has been synonymous with the classic California lifestyle. The granddaughter of a fine cabinetmaker and daughter of an architect who studied with Frank Lloyd Wright, Valencich's approach to design underscores the importance of craftsmanship and materiality, and also celebrates luxe, livable furnishings. With a keen understanding of design, Valencich further elevates spaces with her distinctive approach to interior architecture, and often transforms the structure of a space by creating dynamic compositions with a heightened sense of drama.
"Designer Erinn Valencich proves without a doubt the industry maxim; interior designers aren't personal shoppers; they are problem solvers. In her 11-year career designing homes and commercial interiors, she has created dozens of custom pieces when off-the-shelf items just wouldn't do."
- California Home+Design Magazine -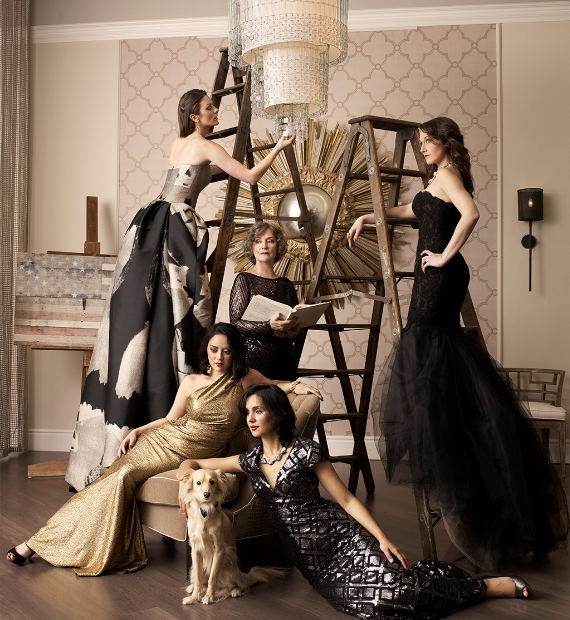 Erinn V. Design
Group
The team is comprised of seasoned veterans of residential and hospitality design working across the fields of architecture, interior design, residential development, custom furnishings and product design. EVDG has designed projects worldwide, alongside a wide array of home and lifestyle products including Hollywood Hills by ERINN V. for Baldwin Hardware and a collection of rugs with Creative Touch and lighting with Fine Art Lamps.
EVDG's portfolio boasts a number of high-end designs, from New York lofts and ocean front villas in Mexico, to Las Vegas hotels and chic Los Angeles restaurants and record-breaking estates. Her designs have been featured in Elle Décor, Architectural Digest, Town & Country, House Beautiful, among other publications.
Projects In
Los Angeles
Dubai
New York
Greenwich
Hamptons
San Francisco
Denver
Cabo
Las Vegas